LEADING THE PREPPING MOVEMENT THROUGH ACTION EDUCATION, SALES AND COMRADERY!
GOD BLESS AMERICA AND OUR TROOPS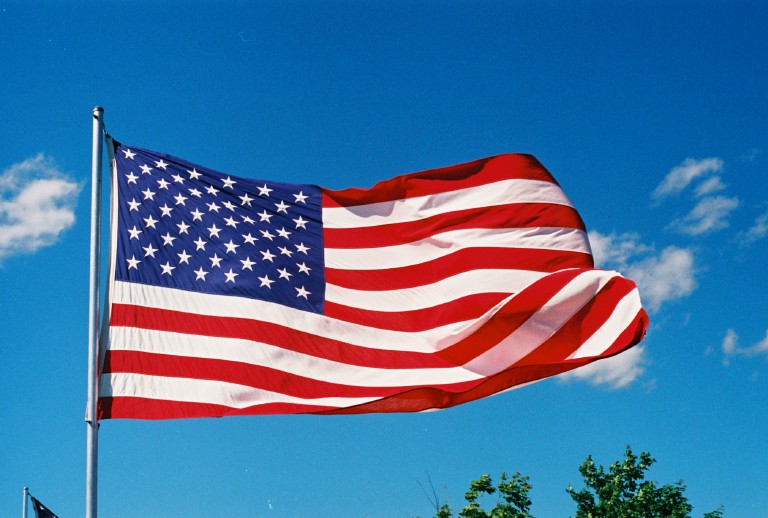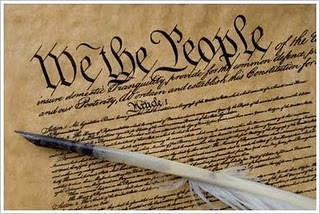 Is life so dear, or peace so sweet, as to be purchased at the price of chains and slavery? Forbid it, Almighty God! I know not what course others may take; but as for me, give me liberty or give me death! ~ Patrick Henry ~
PREPPERS ACADEMY
WORKSHOPS AND CLASSES
---
CLASSES COMING IN THE FUTURE, EMAIL FOR MORE INFORMATION.
Being prepared is the key to survival!
contact US :
tags: survivalism, survival, prepping workshop, prep, preparedness courses, prepper classes, disaster, riot, earthquake, tornado, hurricane, tsunami, terrorism, homesteading, alternative energy, wilderness skills, military, bug out, marksmanship, rifle, pistol, shotgun, organic gardening, livestock, husbandry, pioneering, pioneer, Illinois, central Illinois, Midwest